Industry Leader in
Investigative and Security Solutions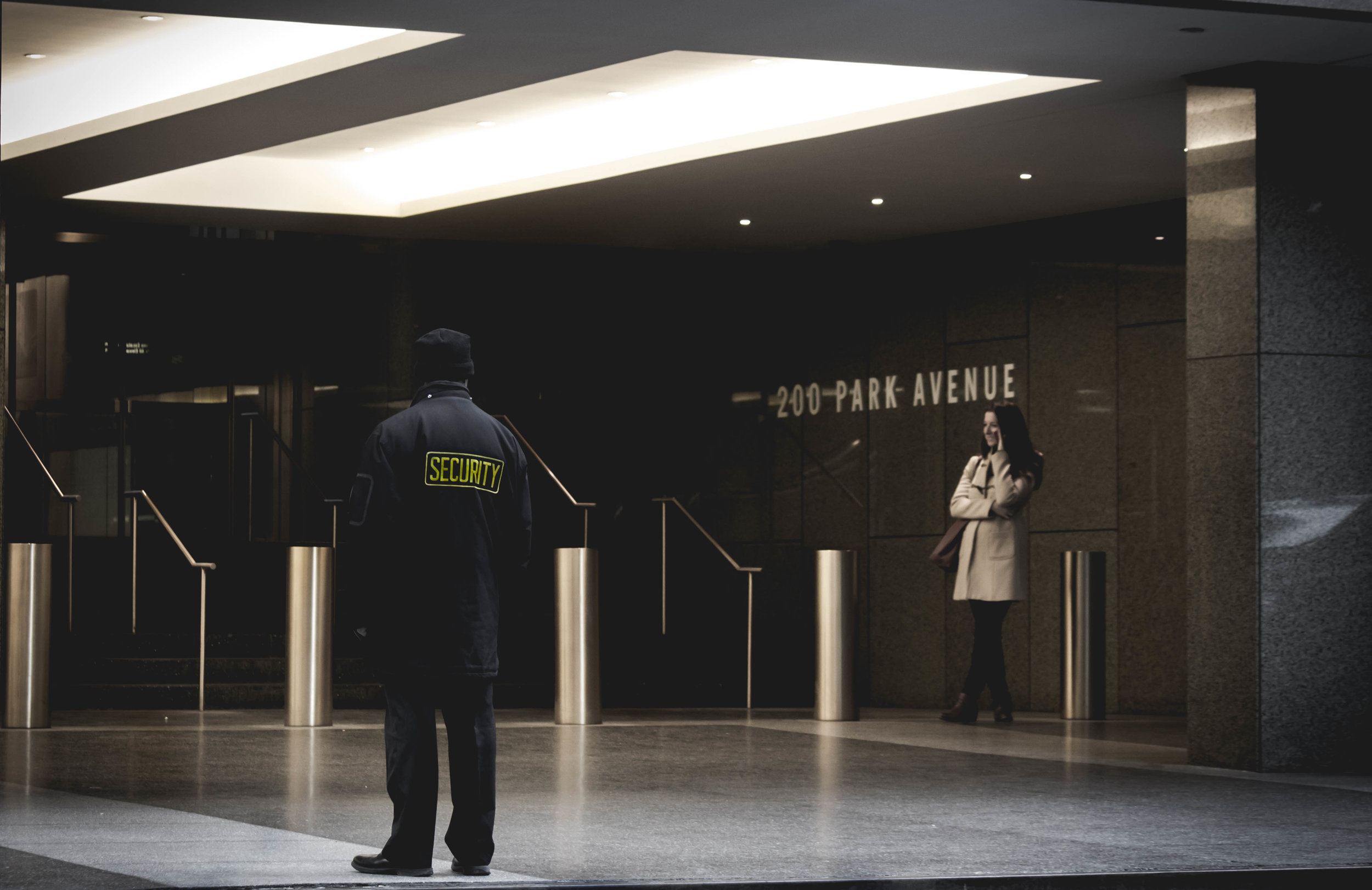 Thank you for answering all of my questions and helping me through this difficult time.
Your surveillance report was extremely detailed and thorough!
You got me the proof I needed to win my court case!
You were extremely professional while investigating my very sensitive family matter.